THE LINK BETWEEN STRESS AND THE IMMUNE SYSTEM
The nervous system releases specific neurotransmitters ("messenger substances"), in case of pain or stress in humans and animals.
These substances have a negative effect on the immune system. This is one of the reasons why it is important to be constantly alert to factors that influence well-being.
With regard to animal welfare, animals that are kept or treated under conditions that are not optimal for them develop stress.
Examples are: rough handling, lameness, injuries, improper nutrition, too little space, slippery floors and so on.
This has a negative effect on the immune system.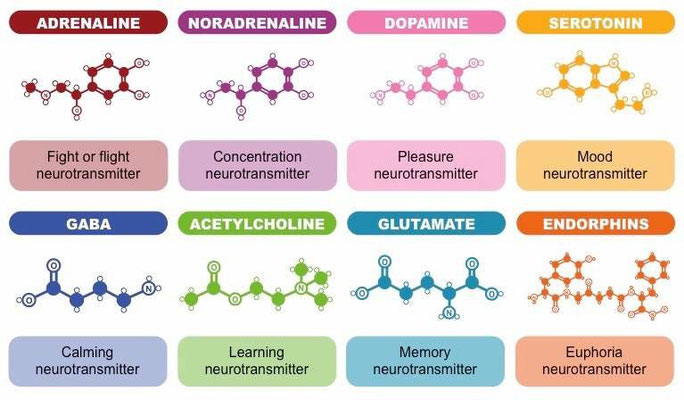 The immune system is very sensitive to stress.
Stressed animals therefore show more severe reactions to infections.
This requires a lot of energy from the animal. Energy at the expense of growth, milk production and fertility.
---